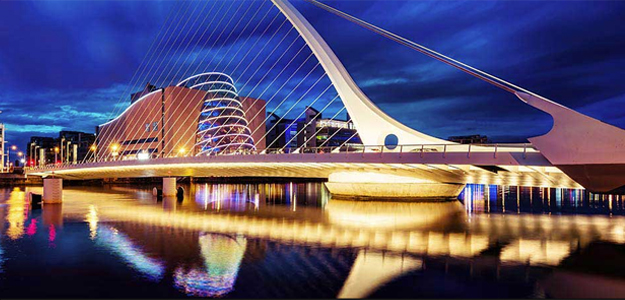 About Ed Dempsey & Associates
We are proud to be your local estate agent. Our ethos of being flexible, available and reliable is what inspired Ed to start the agency in 2010. We are driven to meet the individual needs of customers with a better, more personalised service – backed up with research-driven market expertise which equips you with the information to make better decisions.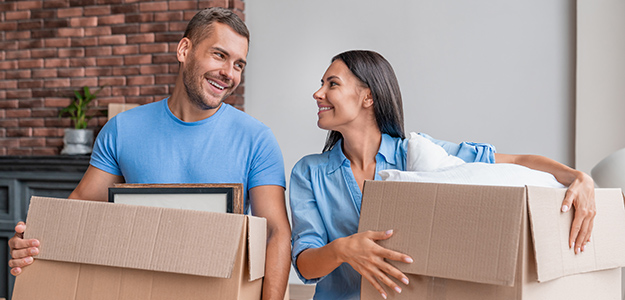 Our Promise To You
We always put the customer first. We will always tell you the truth about prices, not just what you want to hear. We are always available to deal with your concerns, and supply you with regular updates after viewings. Whether selling or letting your property, we combine talent and hard work to ensure you get the best possible price for your property.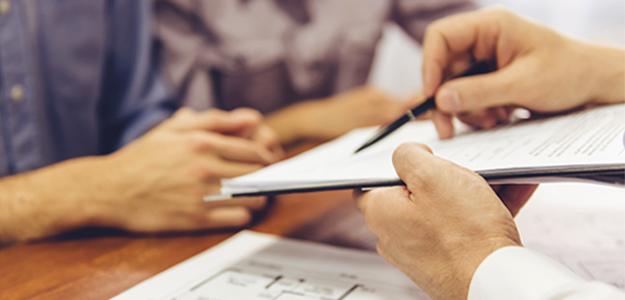 Our Team
Every member of the Ed Dempsey & Associates team is committed, hard-working and driven to provide the best possible service for our customers. We are proud to be able to offer the expertise and experience of some of the leading property professionals in the Dublin property market.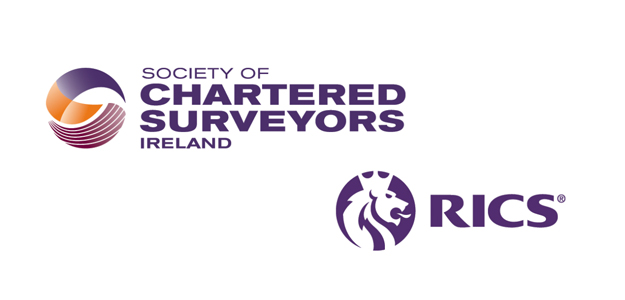 Highest Standards Of Professionalism
Our membership of both the Society of Chartered Surveyors Ireland and the Royal Institution of Chartered Surveyors guarantees the highest standards of professionalism and integrity in the industry, and is an indication of the type of service excellence you can expect from Ed Dempsey & Associates.